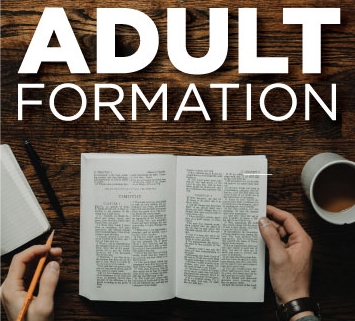 Adult formation, led by The Rev. Dave Malek, is held in
hybrid format at 9:10 a.m., on Sunday's. The Rt. Rev.
Deon Johnson, 11th Bishop of Missouri, will be the in-
person guest at this Sunday's forum.
Sunday Adult Formation – Attend in-person in the tech
hub on the second floor of the Bishop Tuttle Memorial
building or use this Zoom link for livestream.
Tuesday Adult Formation – The Sunday session topics
will also be presented at 5:30 p.m. the following Tuesday,
which you can join with this Zoom link.