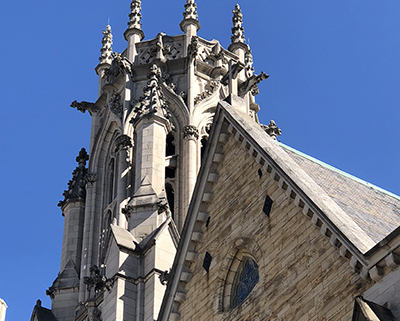 The Cathedral visioning team invites you to a presentation
of its work on Sunday, Dec. 4. The visioning team has been
working with consultant, Katie Ong for over a year to listen
to God's call among us and create a strategic and missional
vision going forward.
In-person presentation: 9:10 a.m. or noon
Livestream: 9:10 a.m.
The visioning team looks forward to sharing this experience
with everyone.