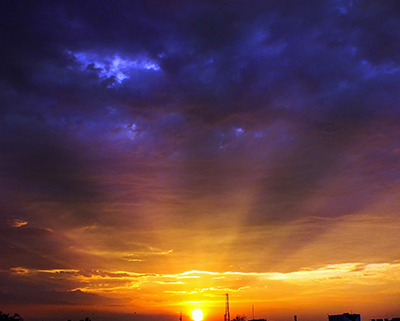 Each weeknight at 7:45 p.m. you are invited to join The Very
Rev. Kathie Adams-Shepherd, Cathedral dean, for the lovely
10- to 12-minute service of Compline, or night prayer. The
service can be accessed on the Cathedral Facebook Post page.
You do not need a Facebook account to "attend."
Note: There are many Compline videos on our Facebook page,
which you can open and pray with the Dean on Friday, or any
other evening.