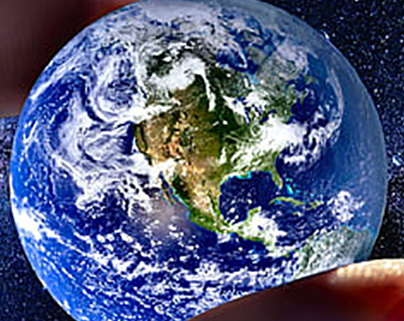 This Sunday, May 1, is Garden/Creation Care Sunday. The
guest preacher and Adult Formation leader is The Rev. Melanie
Mullen, Director of Reconciliation, Justice & Creation Care at
the Offices of the Presiding Bishop.
Rev. Mullen will preach at both the 8:00 AM and 10:30 AM
services and present a forum on Creation Care at the Sunday
Adult Formation time 9:10AM- 10:00 AM in hybrid format.
Bishop Deon Johnson, 11th Bishop of the Diocese of MO will
preside at the 10:30 AM service. The cathedral will be deco-
rated with plants on loan to us from the Missouri Botanical
Gardens with our thanks. The service will be offered in person
and livestreamed.
Read more about our guest preacher/forum leader and the
Creation Care ministry of the Episcopal Church, Rev. Melanie
B. Mullen.