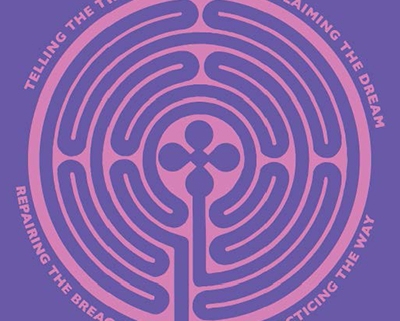 "Becoming a Beloved Community" is an initiative of the na-
tional church. It's a way of ongoing spiritual formation that
calls on us to tell the truth about our church's story around
race, discern and proclaim God's dream of Beloved Commu-
nity where we are, learn and practice Jesus' way of healing
and love and bravely work to transform systemic racial in-
justice.
The 9 a.m. Adult Education Forum will focus on this initia-
tive for the six Sundays of Lent:
Sunday, Feb.21
Introduction to and overview of Becoming a Beloved Community
Sunday, Feb. 28
Topic-Becoming Beloved
Sunday, Mar. 7
Topic-Telling the Truth About Our Churches and Race

Sunday, Mar. 14
Topic-Proclaiming the Dream of Beloved Community
Sunday, Mar. 21
Join the Discussion: Repairing the Breach in Institutions and Society

More information about the program can be found here.