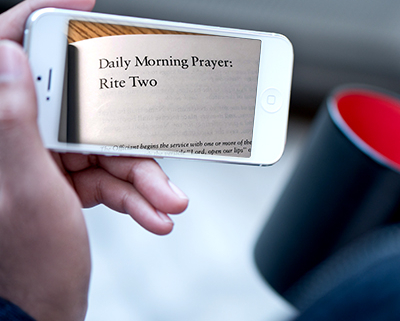 Each weekday, at any time that fits your schedule, you are
invited to Morning Prayer, a 15-20-minute service including
a daily scripture lesson, a Psalm and a canticle.  The service
will be led by the Cathedral's two interns, Mtipe Koggani,
from Deaconess Anne House, and Jeff Goldone, Cathedral
member and postulant for priestly ordination.
Access the 15-20-minute pre-recorded video service on the
Cathedral's Facebook page.
Mon.  Feb. 22 service bulletin
Tues. Feb. 23 service bulletin
Wed. Feb. 24 service bulletin
Thurs. Feb. 25 service bulletin
Thurs. Feb. 26 service bulletin