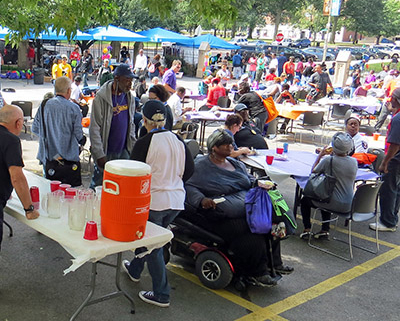 The fourth annual United Block Party will be held Sept. 28.
Join in the fun with live music and DJ's, kids games, Face
Painting, hamburgers, hot dogs, Brats and more! There will
also be haircuts, and backpacks and school supplies will be
given out. More information will be coming – stay tuned.