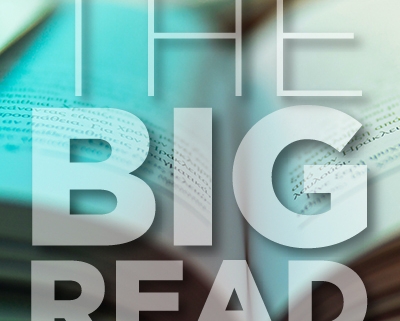 Join the Pursuing Racial Justice Committee  by Zoom in the
study of Stephanie Spellers' "The Church Cracked Open—
Disruption, Decline and New Hope for Beloved Community"
for their Big Read this year.
They will hold the first Zoom session on Sept. 22 and discuss
the Introduction and chapters 1 and 2. The second session
will be on Oct. 20 and cover chapters 3, 4 and 5. The final ses-
sion will be on Nov. 17 and cover chapters 6, 7, 8 and the Con-
clusion.
The Zoom link will be sent to all who are interested. Contact
Mary Hovland for the link.