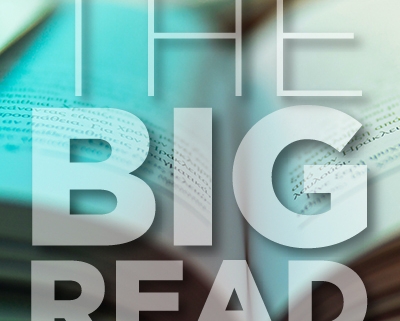 This Summer's 'Big Read' will be a 'Mini Read', as many of
us take advantage of our beautiful weather! We will study
an article from the Missouri Historical Society Gateway Mag-
azine by Robert Moore, Jr., Antebellum St. Louis. It is an
interesting look at the 1850 -1860 census that tells us how
folks of color lived before the Civil War. Mr. Moore was the
historian for the Gateway Arch for 30 years. Now retired, he
is a senior lecturer at Washington University. Mary Hovland
will have 6 hard copies of the article at the 10:30 a.m. service
Sunday, May 28. The PDF is available here. Discussion will
follow in June, the exact date & time TBD.
Reproduced by permission from the Missouri Historical Soci-
ety. Robert J. Moore Jr., "Antebellum St. Louis: The Census
and People of Color," Gateway Magazine 42, no. 2 (Fall 2022).