December 2022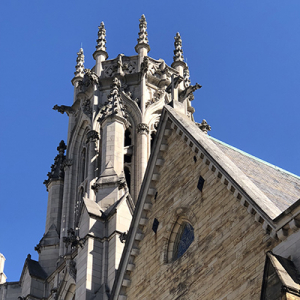 The Cathedral visioning team invites you to a presentation of its work on Sunday, Dec. 4. The visioning team has been working with consultant, Katie Ong for over a year to listen to God's call among us and create a strategic and missional vision going forward. In-person presentation: 9:10 a.m. or noon Livestream: 9:10 a.m. The visioning team looks forward to sharing this experience with everyone.
Find out more »
EVENT INFORMATION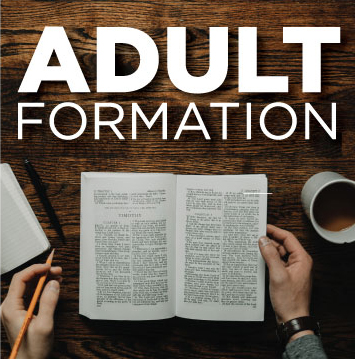 The Rev. Dave Malek, Cathedral curate, will facilitate Adult Formation in-person and Zoom sessions begin- ning Sunday, Nov. 27, the first week of Advent. In-person: Sunday, 9:10 to 10 a.m. Zoom: Sunday, 9:10 a.m. Zoom: Tuesday, 5:30 p.m.
Find out more »
EVENT INFORMATION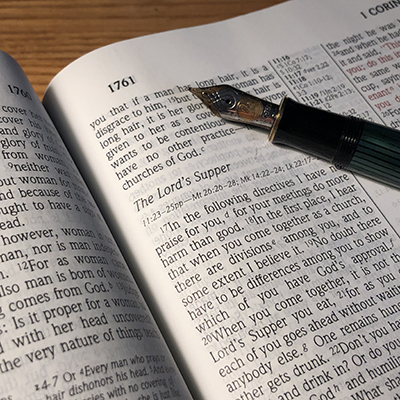 Christ Church Cathedral, in partnership with African Diaspora Missional Community will be conducting a joint Bible study via Zoom from 10-11 a.m. on Fridays. Led by the Cathedral's Transi- tional Deacon and African Diaspora Community Planter, The Rev. Mtipe Koggani, the Bible study sessions will concentrate on the Lectionary readings for the week. Anyone is welcome to participate in the Bible study. Use this Zoom link to join.
Find out more »
EVENT INFORMATION
+ Export Events