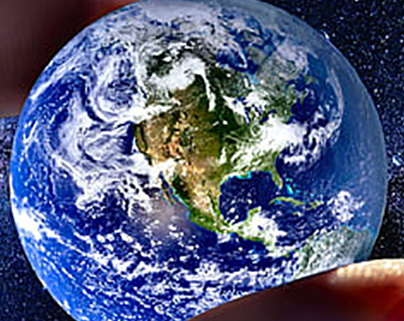 We invite all to our annual celebration of creation on Sunday,
May 7, with plants and greenery provided by Missouri Botanical
Garden.
The Rev. Kevin McGrane, Sr. will preach at both the 8 a.m.
and 10:30 a.m. services and discuss the spiritual connections
and responsibilities that followers of Jesus have with the earth,
as well as how we need to seek reconciliation with our planet as
we would with all of God's creation. The Rt. Rev. Deon Johnson
will preside at the 10:30 service, and a reception will follow.
Rev. McGrane will also lead the adult forum at 9:10 a.m.
The 10:30 a.m. service will also be available online as a livestream.
The Rev. McGraneis the priest-in-charge of Trinity Episcopal
parish in St. James, Mo., and commissioner for creation care in
the Diocese of Missouri. He lives on a ten-acre homestead in the
Missouri Ozarks with his spouse, Catherine, who is a retired con-
servation biologist. They care for six goats, two cats, one hound,
and a flock of free-range chickens. When not busy with their pers-
onal zoo, they spend time with their three adult children and 10
grandchildren.