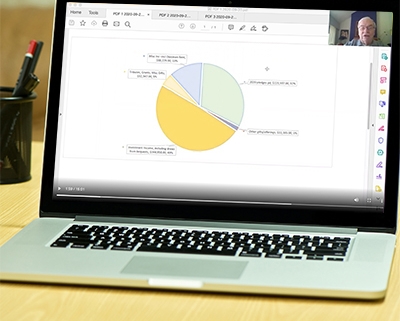 The last finance forum of 2022 will be held in hybrid format
at 12:10 p.m., Sunday, Dec.11, after the 10:30 a.m. service. It
will include an update on Cathedral revenues and expenses
through November and an overview of how the 2023 budget
is shaping up. Chapter will probably vote on this budget at its
December meeting.
Attend:
In Person- tech conference room on the second floor of the
Bishop Tuttle Building