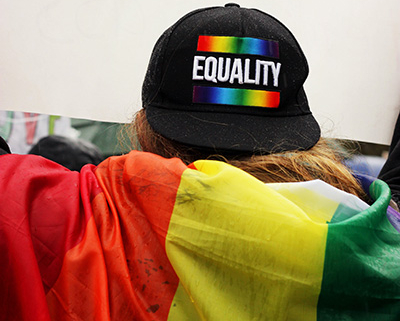 On Sunday, June 26 we will be taking part in a 10 a.m. inter-
faith Pride service in the park at 13th and Pine. (Bring a lawn
chair.) There will be no 10:30 a.m. service at the Cathedral,
just one at 8 a.m., which will be livestreamed.
The Pride parade kicks off at 11 a.m. If you want to participate
with us, please email Dean Kathie, to get details.