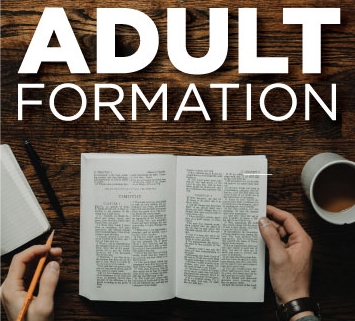 The Rev. Dave Malek, Cathedral curate, facilitates
virtual adult formation sessions, via Zoom. The sessions
run from 9:10 a.m. to 10 a.m. Sessions will address the
Gospel reading for the coming week, using the modified
practice of Lectio Divina, developed by the Episcopal
Diocese of Newark.
Join the sessions with this Zoom link.