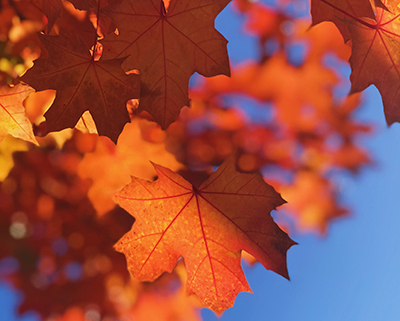 Gather for the year's final outdoor service in Tower Grove
Park at the Sons of Rest Pavilion on Sunday, Oct. 25 at
10:30 a.m. or 2 p.m. The closest entrance to the park is on
Grand Boulevard onto Main Drive, the pavilion Sons of Rest
#17 on the left as you enter. Holy Eucharist will be safely
distributed in the form of bread alone.
Pre-registration for both services is a must as are masks. No
one is allowed to enter the pavilion without registration.  If
you did not register you can watch the 10:30 a.m. service
on the Cathedral's Facebook page.
Download map of the park.
Download PDF or Word worship bulletin
Bring a lawn chair and blanket, and dress for the weather.
This is not a picnic, so no food but hot coffee or chocolate
and water are OK. We ask that you disperse as soon as the
service is complete.