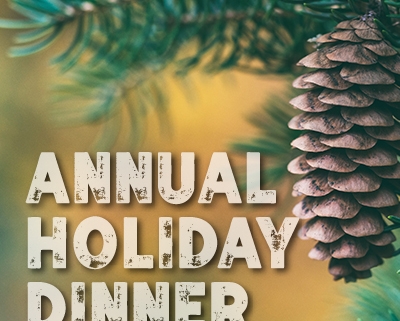 Mark your calendars for 5 to 7 p.m., Saturday, Dec. 9,
when Cathedral members and the Potbangerz bring to-
gether our unhoused and housed neighbors and in
Schuyler Hall for a holiday evening of food, fun, fellow-
ship and most of all family.
Help us share Christmas joy with our neighbors by volun-
teering to serve food and clean up. Sign up here to help 
or contact Pam Reitmeyer at 314-255-1641.