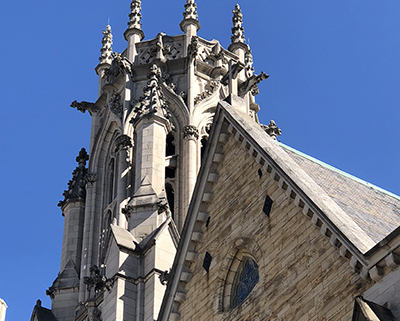 The Episcopal Church is inviting Episcopalians everywhere
to observe a day of prayer and fasting on Tuesday, Oct. 17.
Click here for more information on prayers and resources,
news service coverage and "A Litany for the Holy Land".
Also, join together with Christ Church Cathedral for Com-
pline and prayers on the Facebook page.