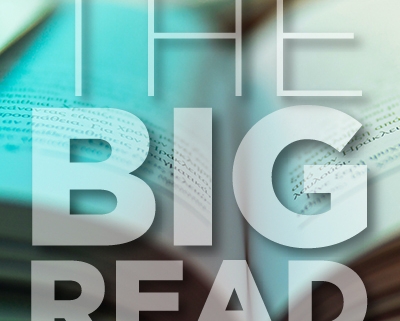 The book this time is Jemar Tisby's "The Color of Compro-
mise," which takes you on a journey: from America's colonial
days through slavery and the Civil War, covering the tragedy
of Jim Crow laws and the victories of the civil rights era, to to-
day's Black Lives Matter movement. Tisby reveals the obvious
– and the far more subtle – ways the American church has com-
promised what the Bible teaches about human dignity and
equality.
Discussion by Zoom (link available later):
Wednesday, Oct. 19 and Nov. 16, 7 to 8:30 p.m.
Questions about getting a copy of the book, email Mary Hovland.