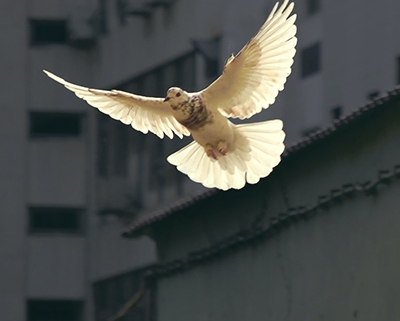 This Sunday, May 23, the Feast of Pentecost, the Cathedral
will begin offering an in-person Rite I service at 8 a.m. This
service is not limited to a specific number of attendees, but
you must have registered by this past Wednesday, May 19,
and be on an attendee roster for check-in at the Cathedral.
Our 10:30 a.m. service will remain exclusively virtual until
technology upgrades allow us to livestream the service.
Encouraged by the declining number of COVID infections,
hospitalizations and deaths, our Pandemic Task Force, after
meeting every week for almost a year, has approved this next
step of our Reopening Plan. Thanks be to God for this hope.