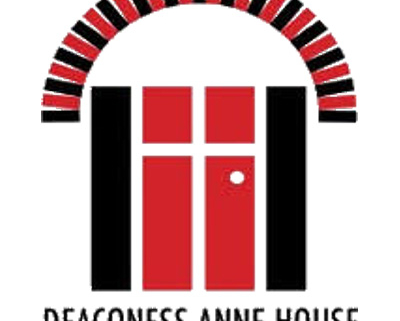 Deaconess Anne House Corps members will be joining
Christ Church Cathedral for worship and fellowship on
Sunday, June 19. They look forward to sharing about
their year of service and life in an intentional Christian
community of young adults, praying, learning and dis-
cerning together in Old North St. Louis. The current
group includes Krista Osborne, Erin 'Rourke,
Remington Willis and Megan Oakes, who will preach
at both services. Megan, who recently graduated from
Seattle University with a degree in theology and reli-
gious studies, is a postulant in the Diocese of Seattle
and hopes to enter seminary in the fall of 2023.