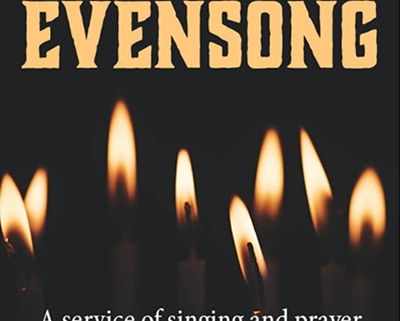 Close the day lifting beautiful praises to God.  Return to
the Cathedral Sunday evening, April 23 at 5 pm
for Evensong with the Cathedral Choir under the direction
of Canon Precentor William "Pat" Partridge.
One of the most striking qualities about Choral Evensong
is its musical character, a beautiful Anglican tradition fea-
turing ethereal music.With the exception of the read-
ings and a few prayers, the entire service is sung by the cele-
brant, the choir and the congregation.  In addition, much
of the beautiful music that is heard during Evensong is not
sung during regular services because its unique evening ser-
vice quality.
Light refreshments will be served at the close of the service
by the St. Martha's Guild.