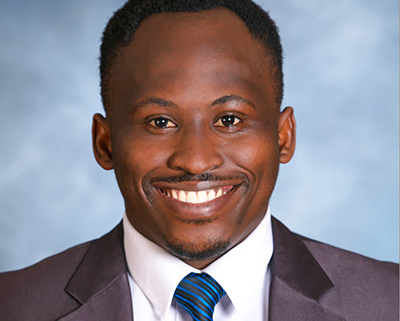 Mtipe Dickson Koggani invites you to join him at his ordination
to the transitional diaconate at the Cathedral at 6 p.m. Saturday,
June 18. View your invitation to the service. Mtipe is very excited
to be back at the Cathedral and to continue to serve and learn
from the dean, the staff and the people of the Cathedral.
Attend:
In-person: On-line registration is required. Please complete and
submit the form (scroll to section under invitation) no later
than June 17.
Virtual: Watch a livestream of the service on the Diocesan website
(the video box is in the middle of the homepage).